About Us
About GQsapce

Welcome to GQsapce, GQsapce is an online shopping store, mainly selling women and men clothing & shoes, jewelry accessories, Pet products and panda toys. We are the authorized agent of Tinyname brand. All jewelry, rings, necklaces and earrings in our store have been authorized by Tinyname brand.
GQsapce's commitment is to provide customers with a series of high-quality and reasonably priced products and first-class customer service experience.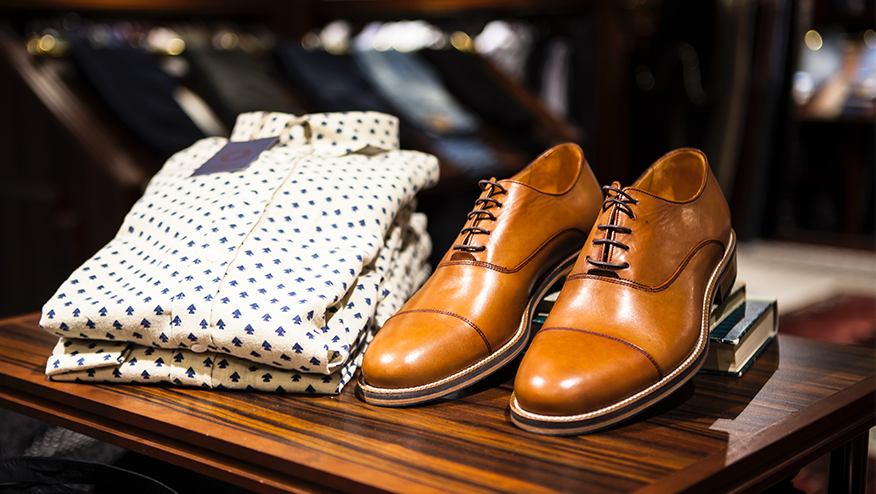 We mainly sell women/men clothing and jewelry accessories to North American consumers. In recent years, we have developed globally and won the recognition and trust of North America and Europe. GQsapce's mission is to "provide customers with high-quality and low-cost products" to inspire you to live the best life.

What is our mission and philosophy?

GQsapce's mission is to create a one-stop shop for modern and economic fashionistas. We provide customers with an inspiring place to discover the latest and most popular products at affordable prices. GQsapce's mission and philosophy is to provide everyone with high-quality clothing and jewelry accessories.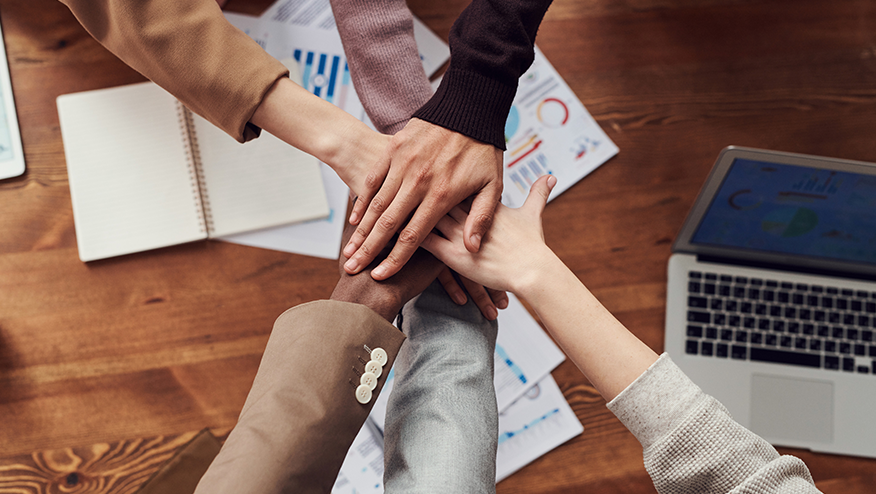 Customer Service

Any worries, our 24/7 customer service is always here to help you. You can easily find our friendly customer advisors via Facebook live chat, Twitter, Instagram, email or phone.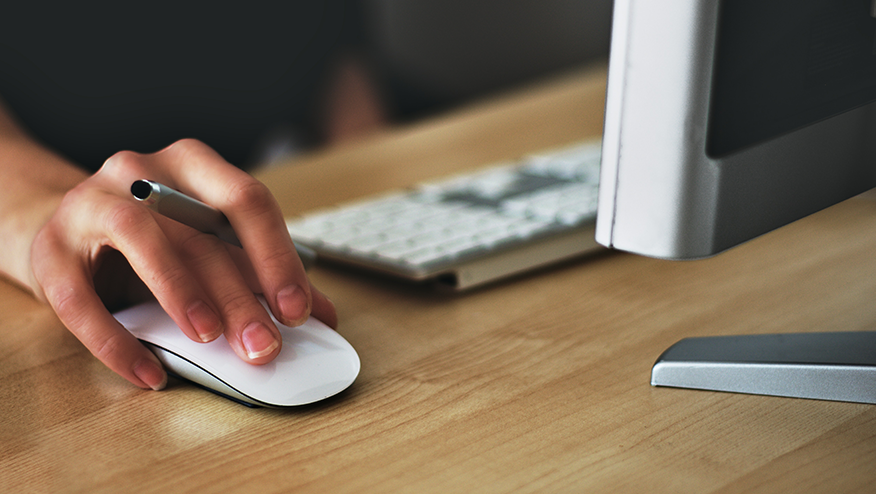 Secure Checkout

Safety comes first! Ensure that all GQsapce customers can get a safe online shopping experience and shop with confidence.

Fast Delivery

In cooperation with internationally renowned logistics operators (UPS/Federal), we provide different transportation options to meet the needs of each customer.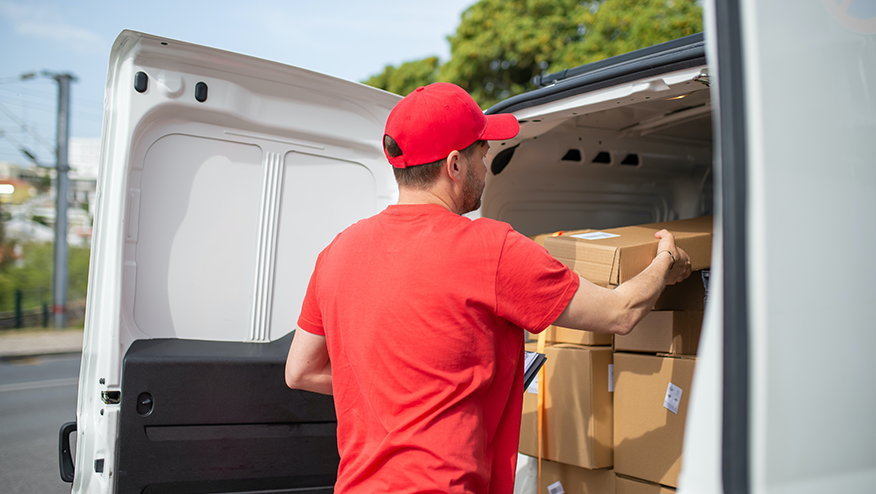 Easy Return & Exchange
We strive to offer the best shopping experience. If you're not absolutely satisfied with your orders, we'll fix it or refund your purchase.

What are GQsapce's strengths?

1. High quality and low price

2. Perfect customer experience

3. USPS fast delivery

4. 30 days return guarantee

We're available to support you via
Contacts: Jack
E-mail Address: services@GQsapce.com

Service Tel: +(852)54412029

Company Address: OFFICE 5, 8/F, MEGA CUBE, 8 WANG KWONG ROAD, KOWLOON BAY,
KOWLOON, HONG KONG

Service Time: Monday to Friday (from 8:00am to 5:00pm EST)